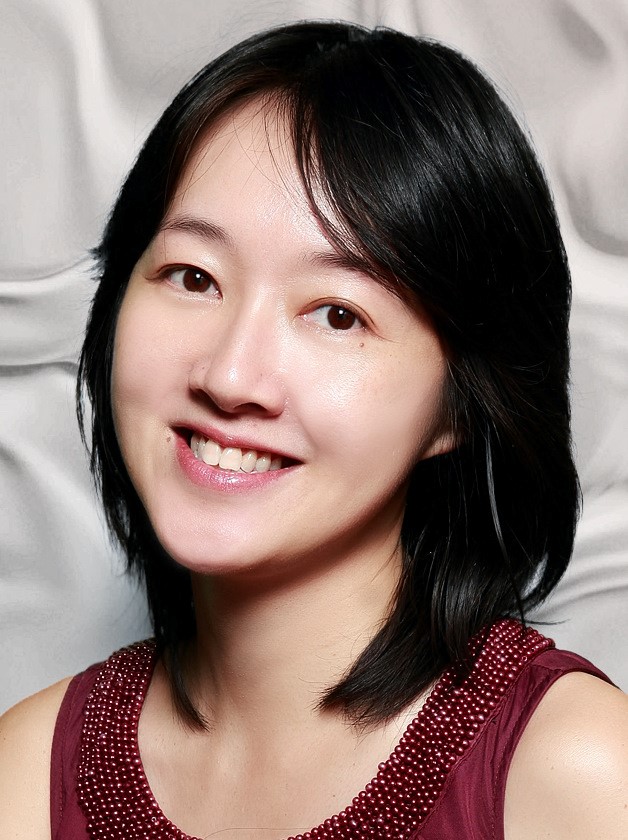 Diana is a Faculty Member of the William Glasser Institute (Singapore). She was in the Executive Council previously and contributed significantly to the development of the William Glasser Institute (Singapore), and helped support its work to what it is today.
Diana obtained her Masters in Social Science (Counselling) from Edith Cowan University in 2007; obtained a Diploma in Clinical Supervision from Counselling & Care Centre 2012, and received a Graduate Diploma in Social Work from National University Singapore in 2013.
Her dream is to help people regain joy, peace and hope by connecting with them. Diana wants to support and journey with people, especially those, going through painful and difficult times. She would like to do so until the person starts to  lead a happier, purposeful and meaningful life again.
With 10 years of experience conducting counselling within the social service sector, she does an excellent work as well conducting group work, workshops and supervision.
Back to Top