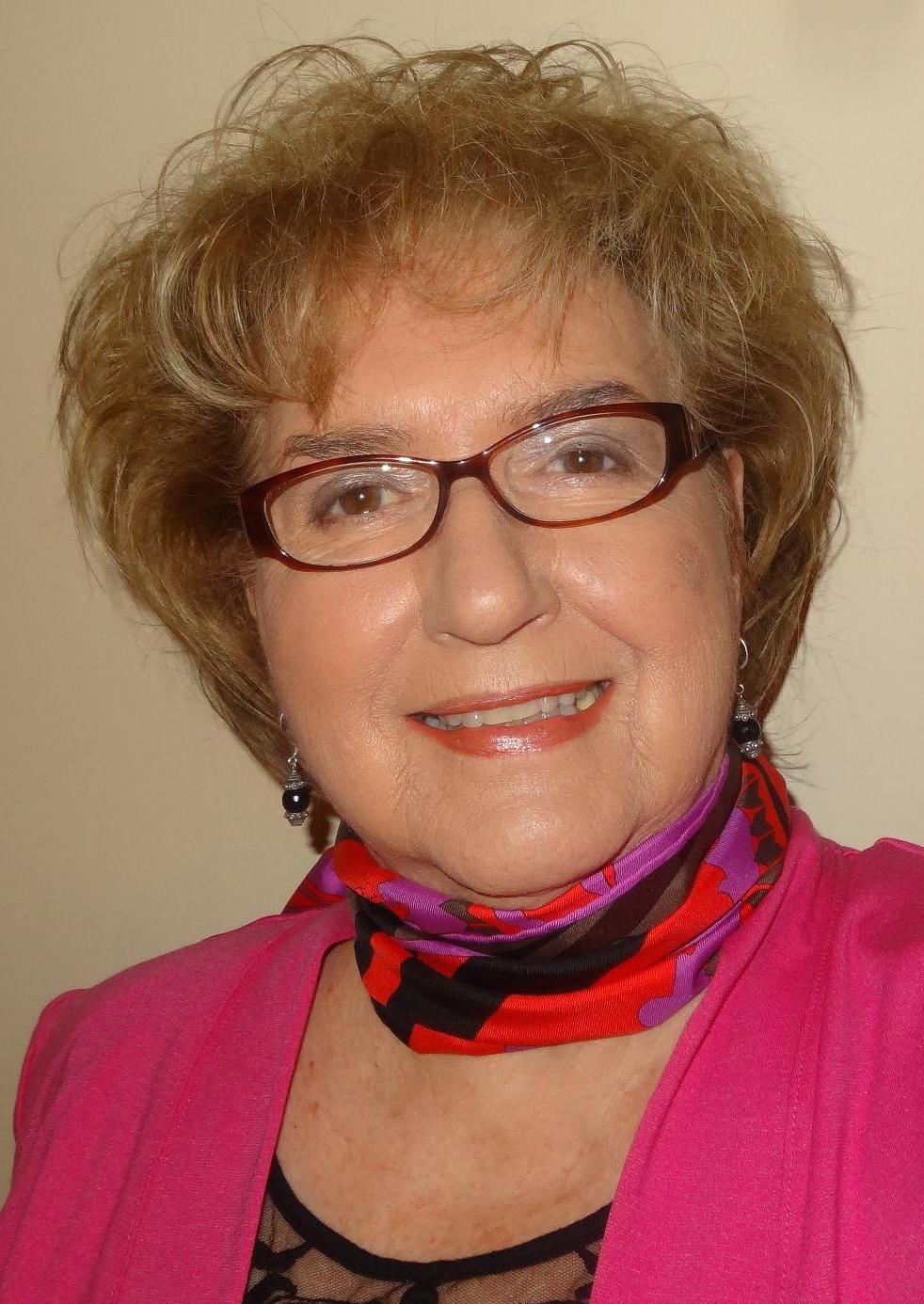 Jean is a Senior Faculty Member and Instructor with William Glasser International. She is currently on the Board of William Glasser International, representing Canada.
With many years in education, Jean offers numerous avenues to encourage creativity and to discover innovative approaches to assist in the developing collaborative relationships with others. Her work in business enhanced her global view of systems which complements the leadership skills needed to write, present, consult, and educate internationally.
Jean is an author and has written several books. She is currently working on Glasser Unplugged: It's all a matter of perception! She has contributed innumerable hours to the Glasser communities in developing and improving programs and continues to travel and work internationally.
Jean is currently developing her biofeedback health consulting practice and has successfully created protocols to change the perception of the world of medicine through Creation and Renewal: A Reality Check for Health! to be published in 2016.
In a collaborative and generous spirit that describe Jean and her work, she is willing to help other practitioners to acquire and fine-tune new skills in assisting clients and patient, alike to take positive steps in the direction of health and well being.
Back to Top